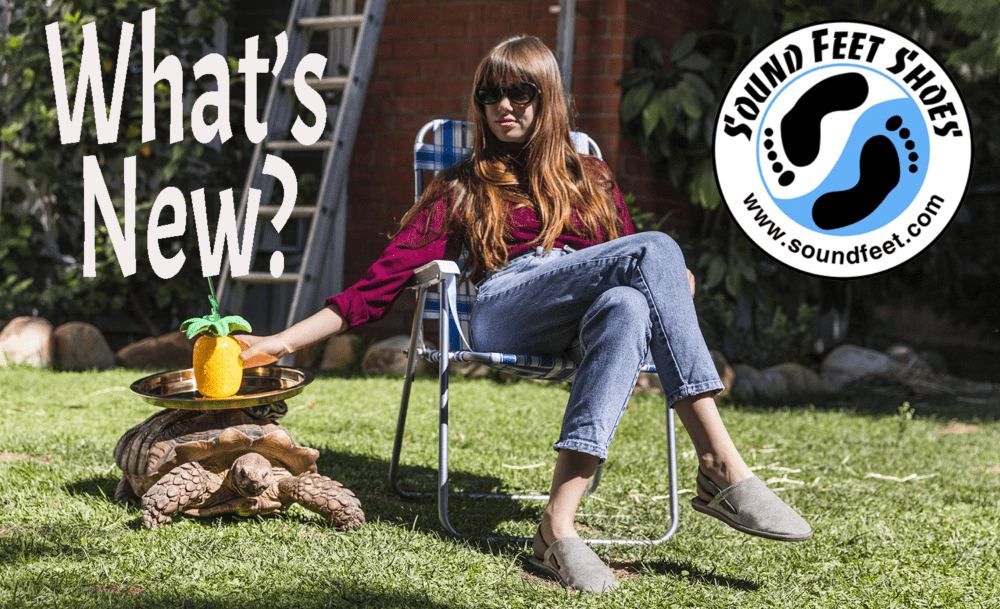 We have been working hard here at Sound Feet Shoes, Back To School is here, fall is around the corner and we are ready for some cooler temperatures, how about you?
You're ready for something new and so are we! Check out our new styles hitting soundfeet.com this week!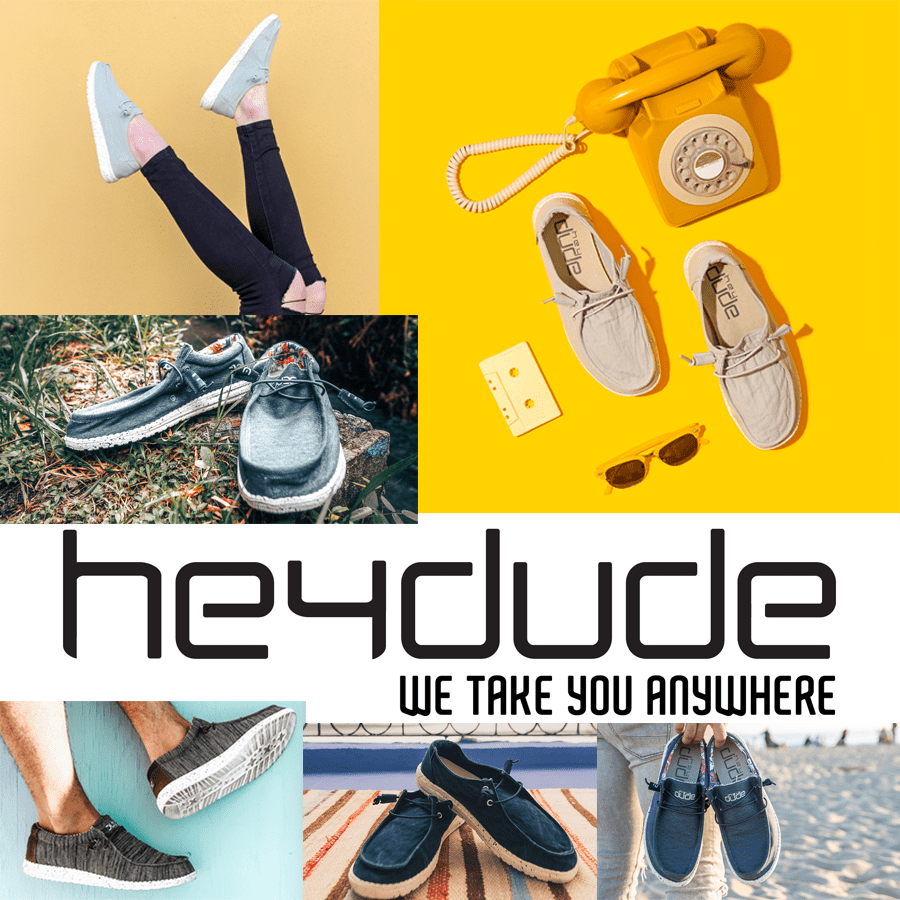 There's nothing like a good "Wallabee" style shoe to take you from your after-surf or post-workout activities into CHILL MODE
. Hey Dude has taken the traditional look of a "Chukka Boot" and turned it into one of the easiest, most comfortable slip-ons available. We have both men's and women's styles available on-line and in these stores: Powells Point, Greenville, Edenton and Williamston.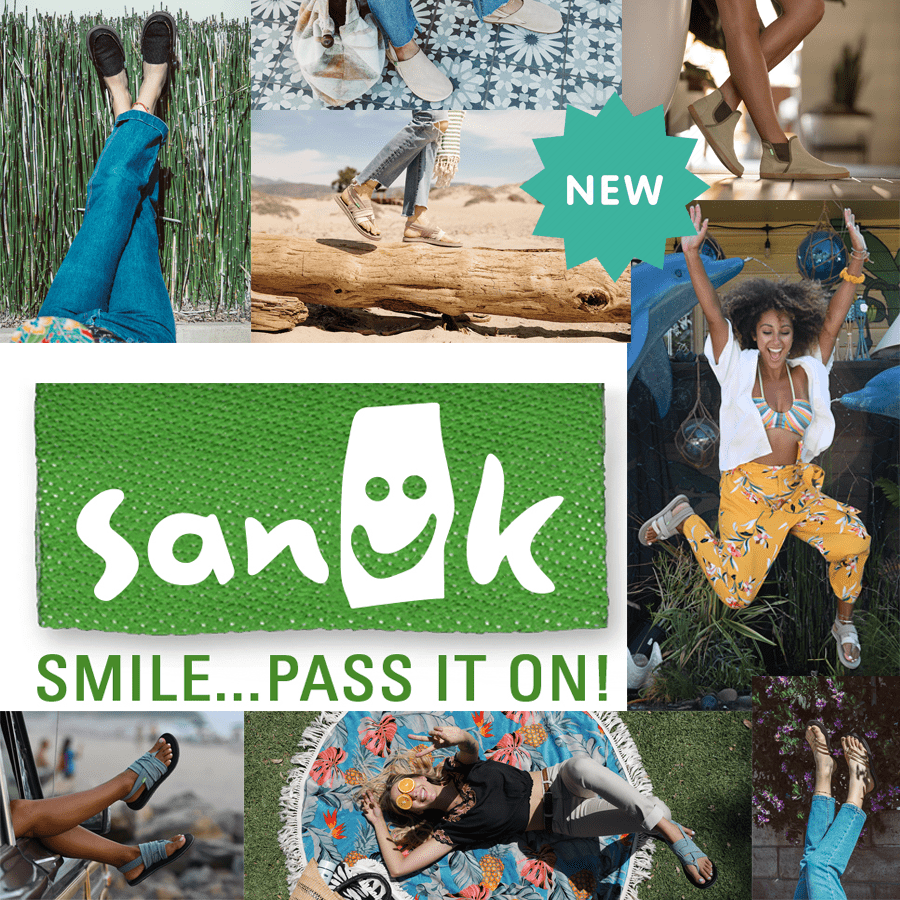 No stranger to the lineup here at Sound Feet Shoes, Sanuk has always been one of the coolest cats in the game. From sandals made of yoga mats and swimsuits, to hemp-friendly products and sidewalk surfers that hide your change…Sanuk knows how to get down in style. We have a bunch of amazing new shoes and sandals from Sanuk, ready to take you from the hot streets of summer to the cool beats of festival time.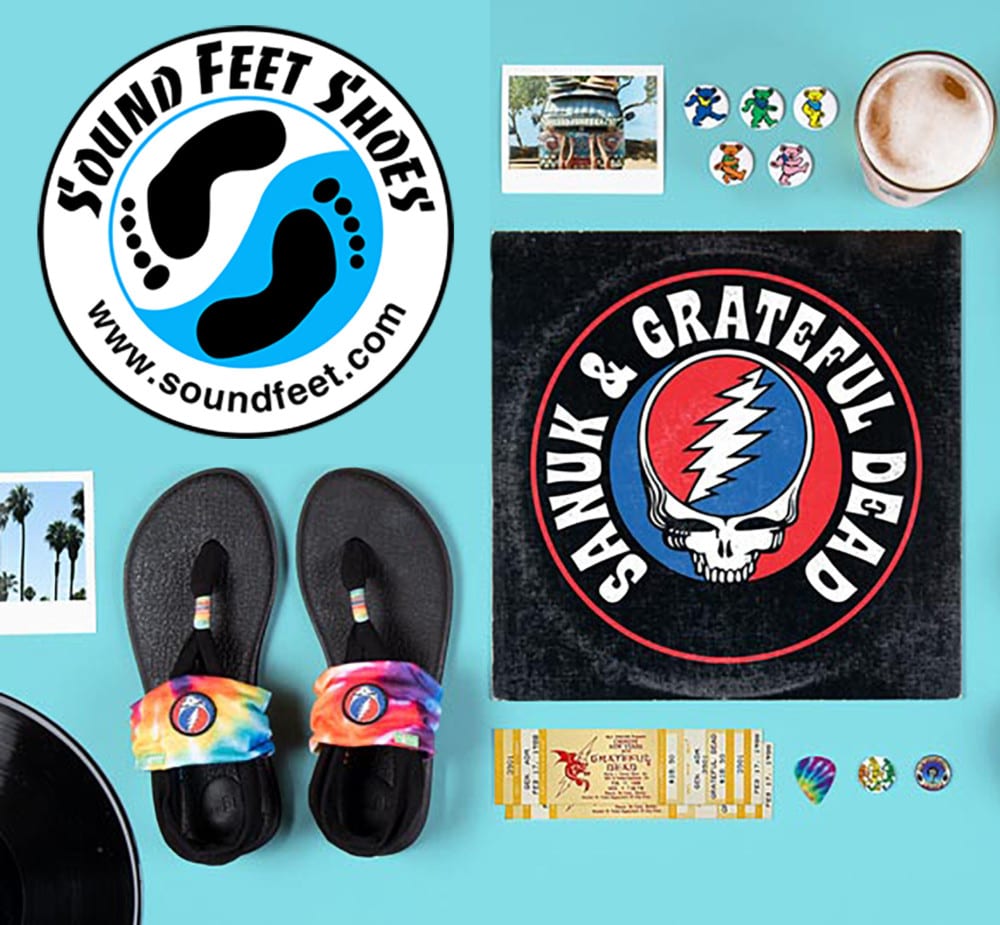 AS IF Sanuk couldn't get any cooler! Shop the grooviest new styles in Sanuk's new Grateful Dead collaboration. Keep On Truckin' down to your local Sound Feet Shoes or shop online to be ready for the next Dead and Company gig!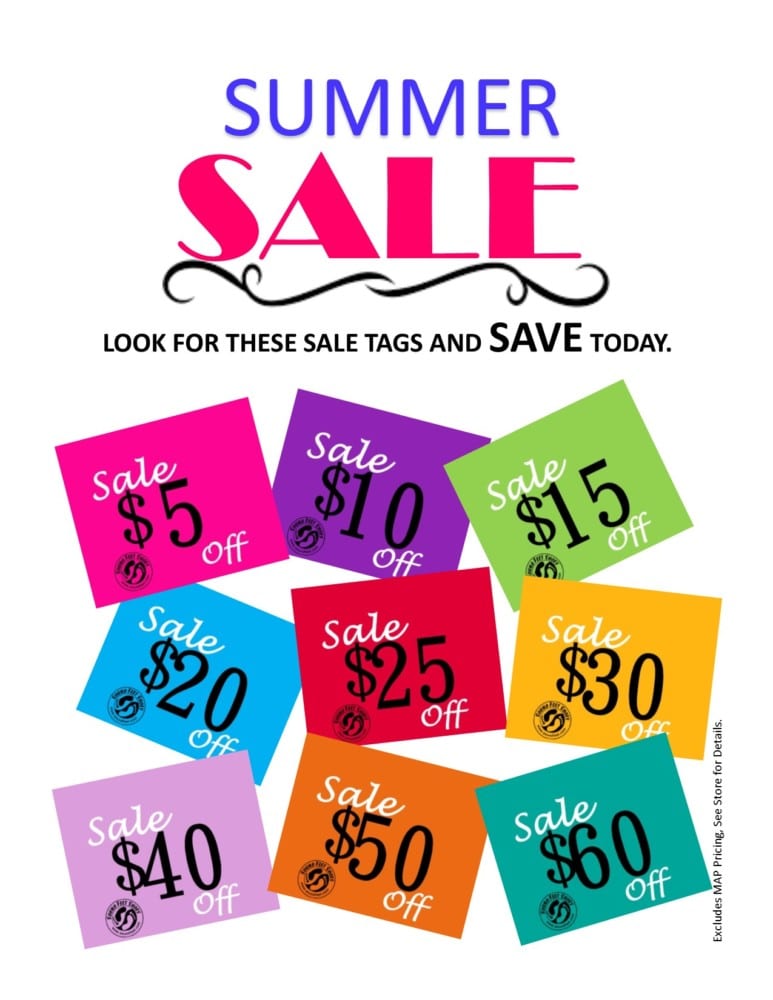 Don't Forget our Summer Sale is still going strong until AUGUST 17th! SHOP AND SAVE NOW!