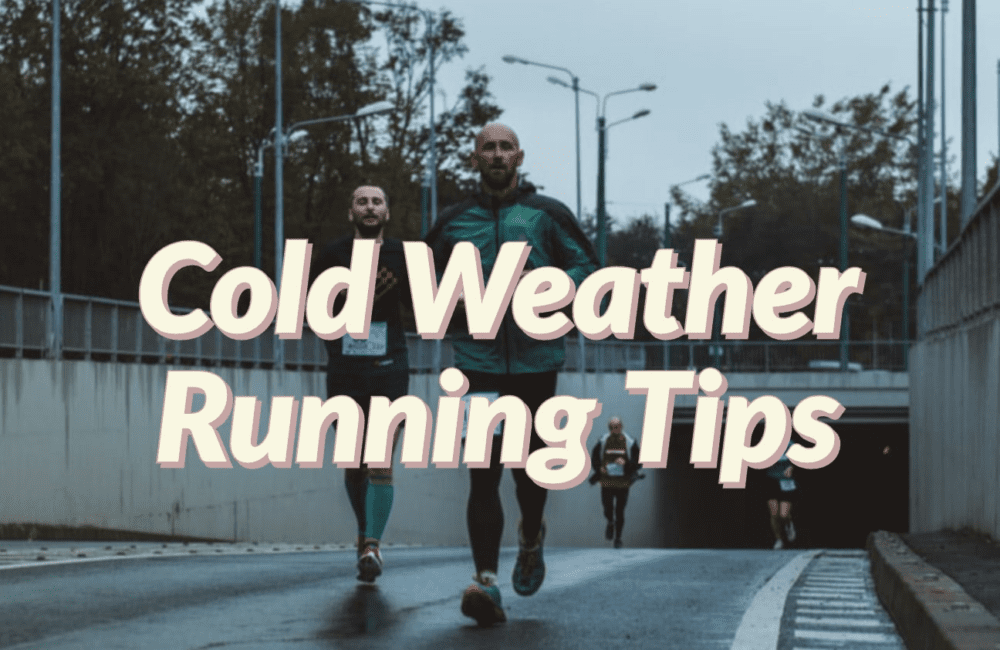 Brisk weather won't stop you from hitting the streets for a nice, long run with these five tips!
1. Don't overdress
You may feel the urge to bundle up in the cold weather but you'll overheat once you get going! Wear layers of technical fabrics and be slightly cold when you start. You'll warm up as you go and thank yourself for it during your run. ✅
2. Warm-up
Before going out for a run in the colder months, it is important to warm up your muscles and get your blood pumping! 🔥
3. Be seen
The days are getting shorter and the nights are getting colder! Be prepared with proper reflective gear and lighting.  🔦
4. Treat yourself
When it's particularly cold out, it can be hard to get out and run. Be sure and treat yourself with brunch, hot tea or a muffin afterward. ☕️
5. Be sure to wear the right shoes
Pack some plastic bags if it's going to rain and utilize your cold weather shoes for better grip. Stay away from shoes with mesh to properly protect your feet and keep moisture out. 💦
If you're looking for the perfect running shoes, come visit us in-store or shop online!